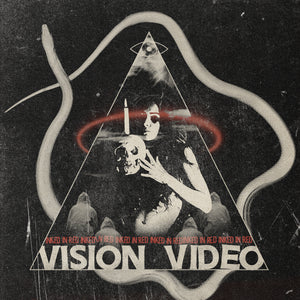 Remember that really badass Cenobite from Hellraiser 3? The one that shot CDs at people? Of course you do.
Well now you can be that if you buy several CDs and go to hell and make a deal with Pinhead...
Or I guess you could JUST buy a CD. I mean, it's up to you 💁
Exclusive Digipack CD with lyrics and exclusive art! Import from France!